NOW EXCLUSIVE DEALERS OF NOBLELIFT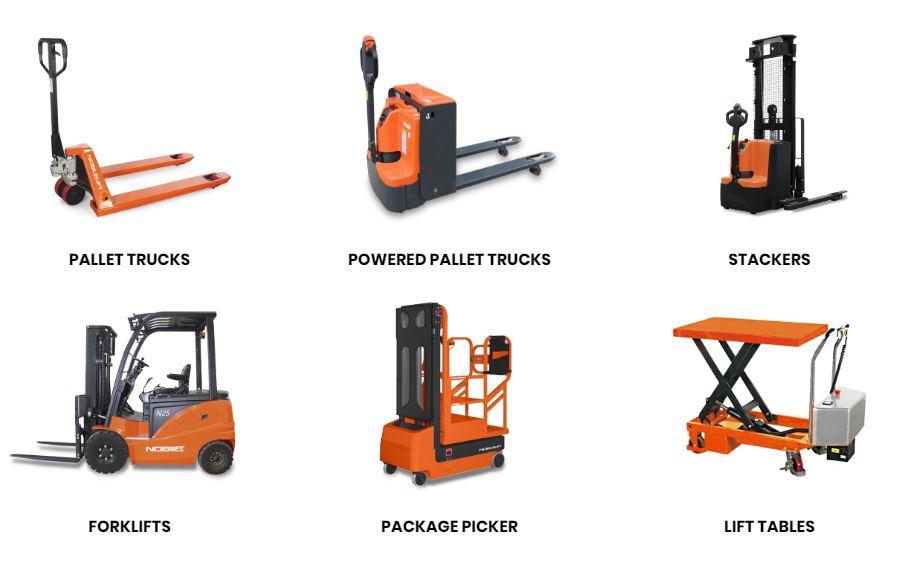 ORTMAYER HAND TRUCKS
Ortmayer Materials Handling, Inc is taking a major step forward. We have developed an aluminum hand truck comparable to anything in the market place. Contact us now at (718) 875-7995 or email us at [email protected] to find out which Ortmayer brand hand truck is right for you!
ORTMAYER PALLET JACK
This compact and low maintenance pallet truck is easy to operate and can handle loads up to 5500 lbs. A great tool for businesses that need a reliable tool and are on a tight budget. Equipped with a high performance, leakproof pump that includes an overload bypass valve. Standard tapered fork ends, pallet entry rollers and non-marking polyurethane steer and load wheels. FOB Shipping Point.
ORTMAYER U-BOAT
Pivotable center wheels for easy maneuverability. Available with optional top shelf for added capacity and optional organizer to increase convenience and productivity when stocking. Ships UPS. FOB Shipping Point.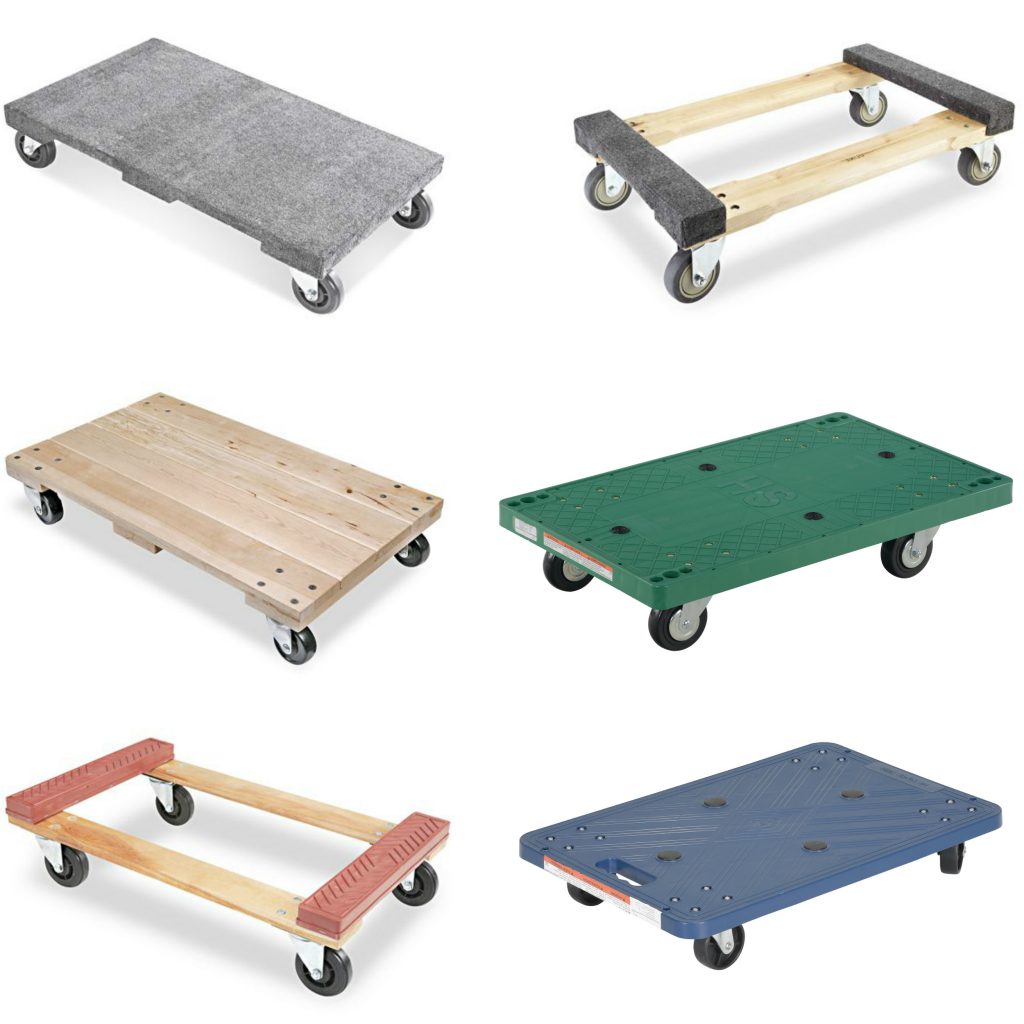 ORTMAYER WOOD/PLASTIC DOLLIES
Rugged wood/plastic construction dollies to move industrial equipment, office furniture, boxes, parts, and more. Rolls on hard rubber swivel casters for maximum maneuverability. All dollies feature double ball raceway swivel casters for long life. A style available for every type of moving requirement. FOB Shipping Point.
MAGLINE HAND TRUCK
500 lb. capacity hand truck has straight back frame, double grip handle, 18 inch x 7-1/2 inch diecast aluminum nose plate, and 10 inch balloon cushion wheels.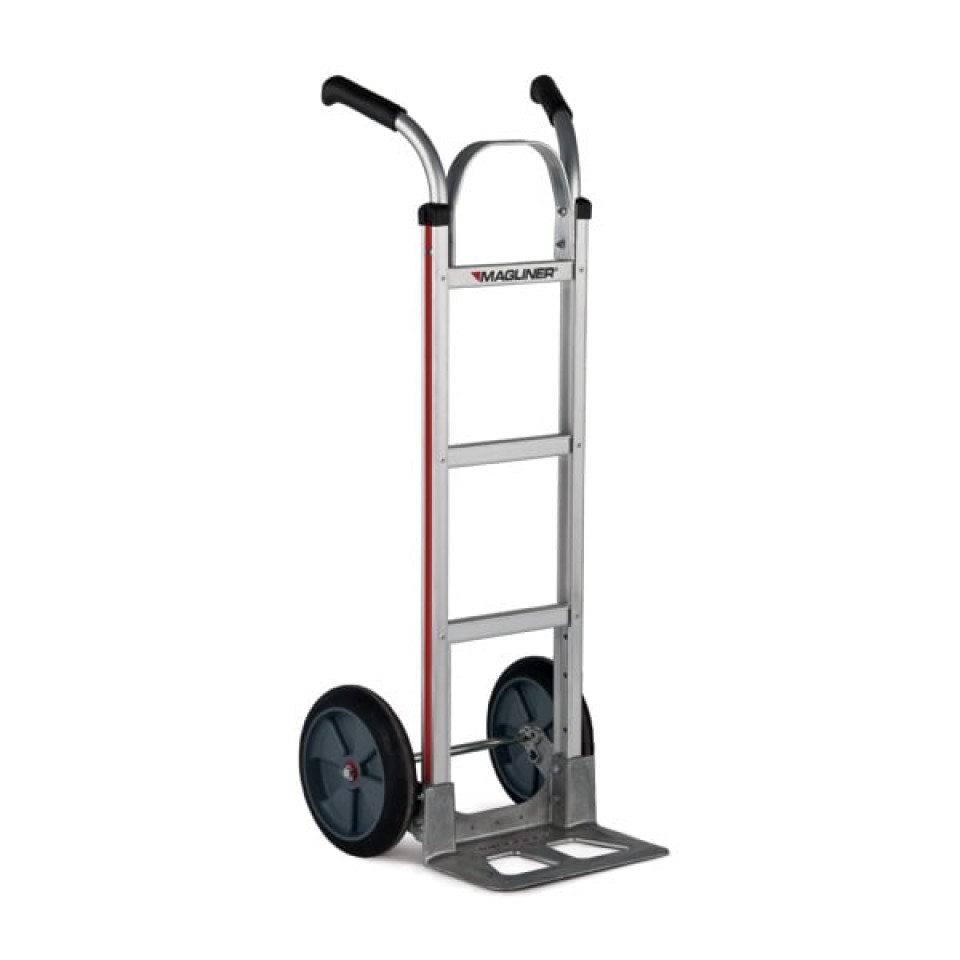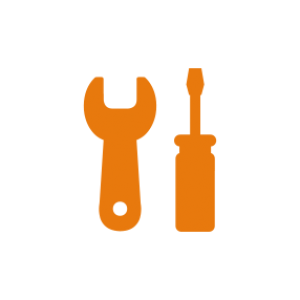 REPAIRS
Ortmayer Materials Handling, Inc will be able to fix any issue that you have with any of your products. Come down to our warehouse so we can assist you in the best way we can!
Welcome to the ORTMAYER MATERIALS HANDLING, INC. material handling website! Here you will find quality material handling and industrial supplies for all your needs. Every effort has been made to bring you the products you need with great pricing and service to match! We hope you enjoy browsing our catalog.
Home